Resiliency is Our Business
GXG Grid Services assists grid operators to maintain a reliable electricity system by managing proper energy flow, addressing supply & demand imbalances, and supporting the grid during a power system event.
Our suite of services include Synchronized regulation, Contingency Reserves, Black-start regulation, and Flexibility reserves.
GXG Energy Corporation will always be there to weather the storm alongside our operator partners, and in the service of ratepayer customers.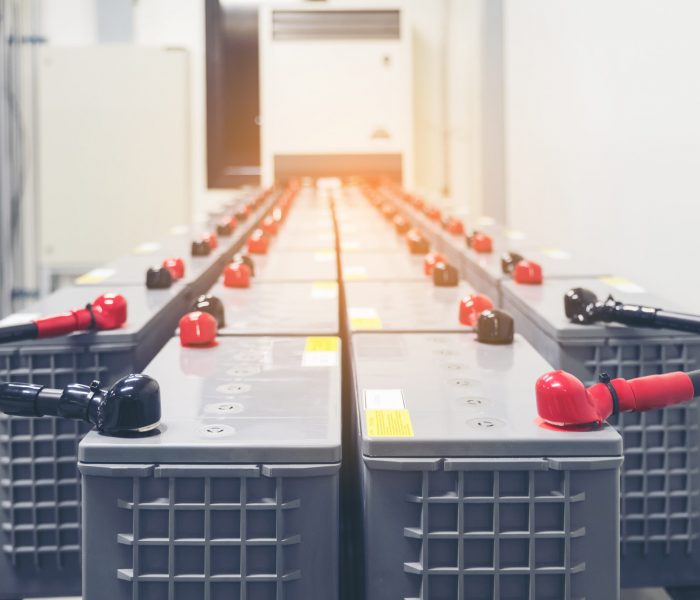 Cutting-edge Energy Storage Systems, Renewable Energy and Alternative Fuel Solutions
Rapid development methodologies and Seamless integration with grid operators
Machine learning & Artificial Intelligence-based optimization and monitoring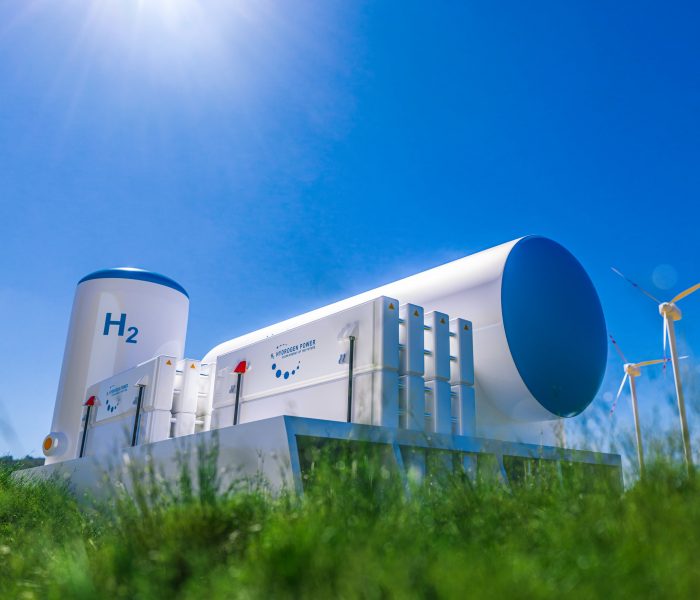 Avid enthusiasts of adopting the distributed approach to tackle infrastructure challenges, GXG Energy designs, finances, operates and maintains best-in-class microgrid solutions throughout the State of California.
By leveraging our unique network of installations across mandated coverage areas, coupled with the expertise of the GXG team of professionals across all of our affiliate companies, we are committed to deliver resilient energy, where and when it is needed.
© GXG Energy Corporation. All Rights Reserved. 2023